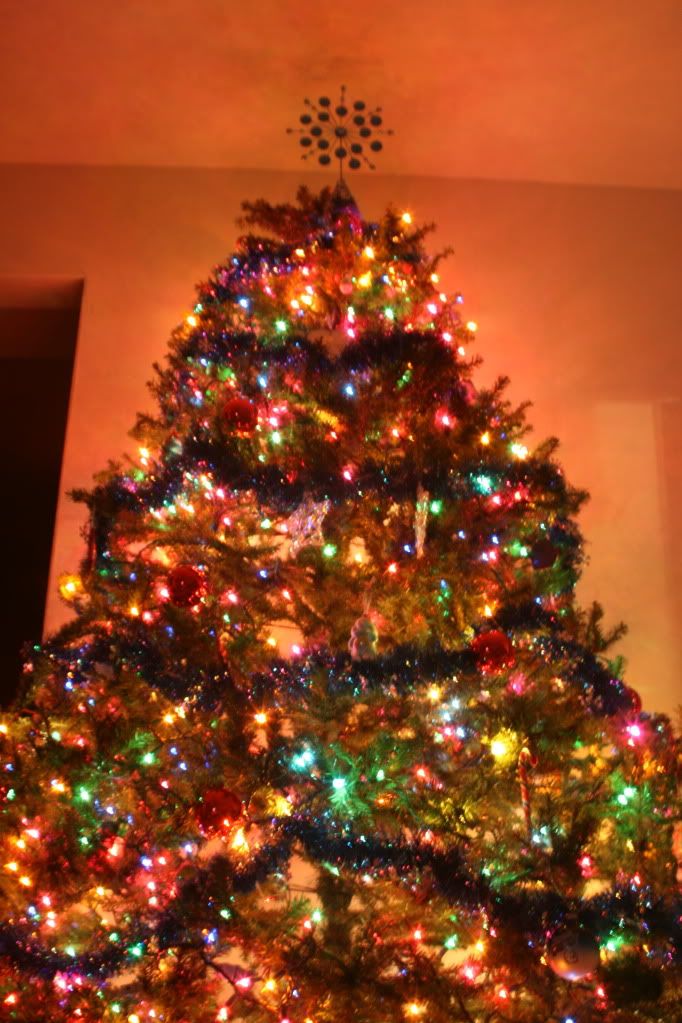 It's beginning to look a lot like Christmas...
Last night I dragged our tree and trimmings out of the basement, cranked up the Christmas music, and started preparing our apartment for the most celebrated holiday of the season. In our house we have a funny little holiday tradition that has developed over the four (going on five) years of our marriage.
Every year, I prepare the place where our tree will "live" for coming weeks. In our current apartment that means I have to haul the loveseat into the spare room/office to make room for the tree. I then get out the bins containing all of our Christmas decorations and turn on some Christmas music -- preferably Bing Crosby to start. Then Jimmy settles down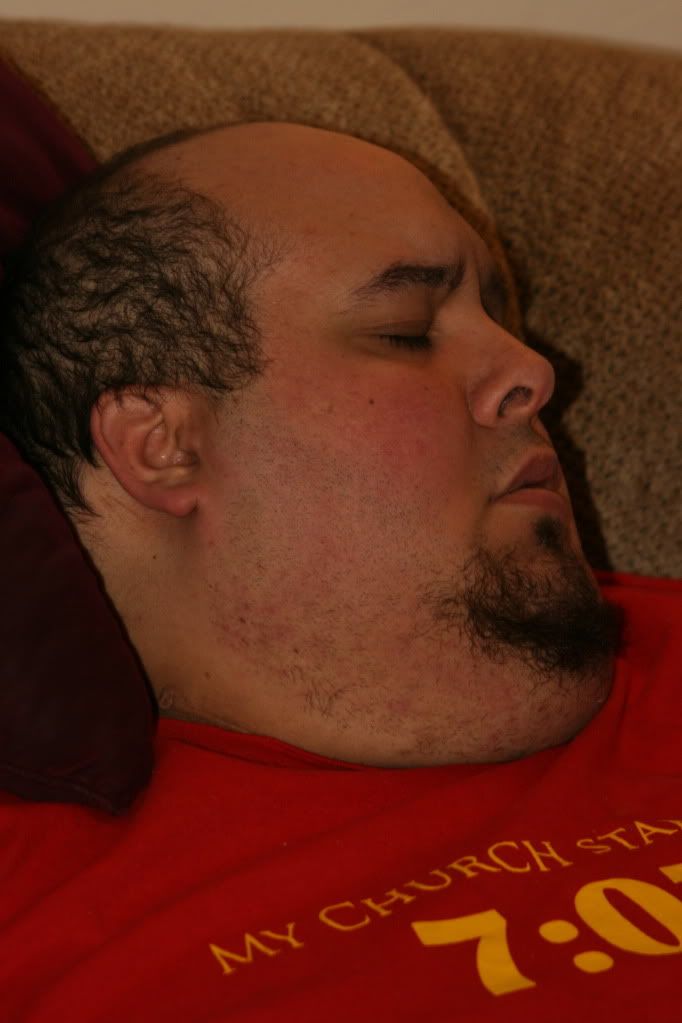 into his oversized recliner and falls to sleep while I piece together the tree that was given to us our first Christmas together. Once the tree and the lights are up (I put the lights on as I go), Jimmy rouses and we put our ornaments and tinsel on the tree. Each year we each buy an ornament to be our ornament of the year. When we bring them home, I write the corresponding initials and year somewhere on the ornament.
It's funny to see our collection of ornaments. We have the glass balls that we bought to fill the tree as we continued to accumulate ornaments year after year. Then we have the chosen ornaments... Jimmy has an ornament for each of his favorite sports teams--St. Louis Cardinals, KC Royals, KC Chiefs, and UCONN Huskies--and R2D2. My ornaments have primarily been Care Bears but last year I did get a Sleeping Beauty ornament. We also have a few that were given to us by family and friends. We have a great time remembering why we chose the ornaments and the memories from Christmases past as we hang the ornaments on the tree.
Once the ornaments are hung, Jimmy puts the star on top. Then we turn off the lights and cuddle up in Jimmy's recliner watching the tree and listening to the music and we are truly happy.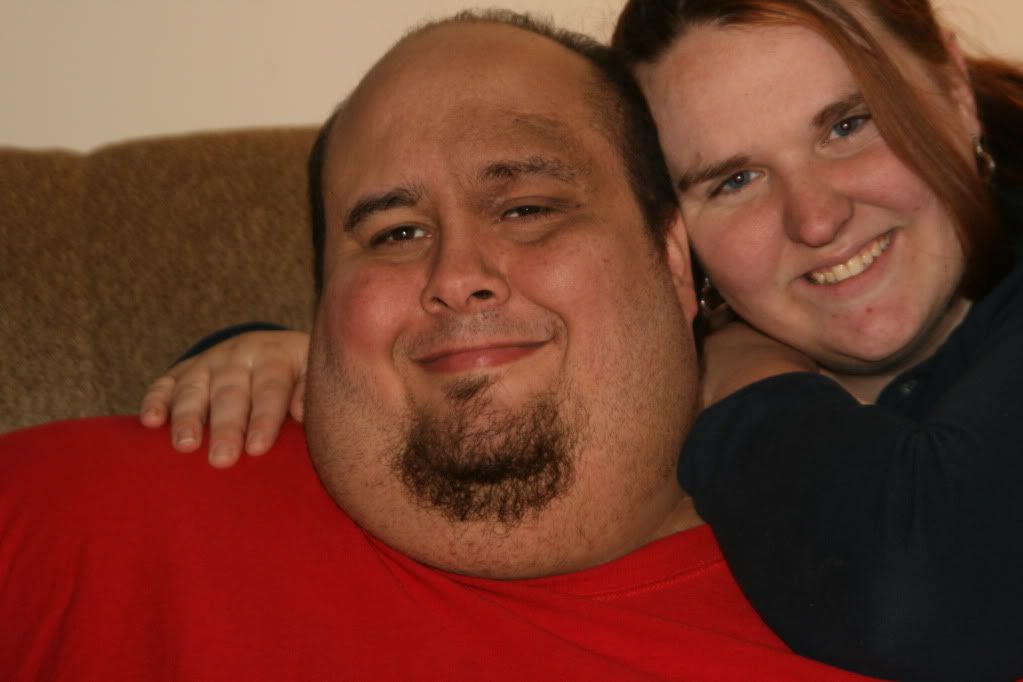 I know that putting up a tree, decorating with lights, and getting presents isn't what Christmas is really all about but spending this time enjoying each other and our family traditions helps us to focus on the Christ in Christmas.